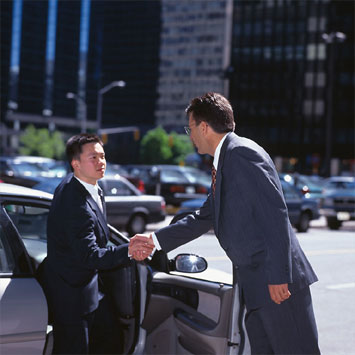 I-Safe Inspections is a Limited Liability Corporation .

Our company is established as a cost effective solution for inspecting your emergency equipment  and fixtures .  We operate with  field teams  that are trained and dependable . 

The Management style of  I-Safe is hands-on!  Our Supervisors are in the field to promote a reliable program with checks and balances.  We perform our own service audits with a satisfaction guarantee for all services.

The Directors of I-Safe  benefit from over 28 years experience providing facilities support  services for aerospace manufacturing sites throughout North America & Canada.   We also bring 18 years of  safety management experience for commercial vehicles, and commercial vehicle  fleet repair.

Our clients can concentrate on their core business  with the assurance of being compliant with all A.N.S.I z358 standards as they relate to OSHA Title 29 regulations.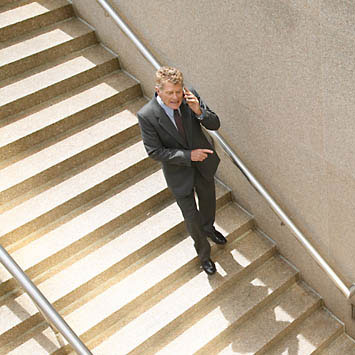 I-Safe is a proud member of the CMSDC!